About
The most innovative solutions are always the result of a form of collective intelligence, sharing and pooling of skills to surpass them. I am an optimist, I believe in our ability to adapt, to create and invent new responses to the challenges of our time. It is often a question of will and courage. When the goal is shared, then it is easier to move mountains.

Anja Wyden Guelpa
Fine observer, quick thinker, generous empowerer, Anja constantly seeks harmony and mutual enrichment. She works hard, has a hard head, a strong commitment to the community and escapes with travel and yoga.
 After 20 years of experience in important management positions both in the private sector at IBM and in the public sector as a project manager at SECO, general director of social action and State Chancellor of the Canton of Geneva, she now advises companies and managers with her team on innovation and corporate culture. She divides her time between her company civicLab, her mandates on boards of directors, philanthropic commitments and teaching innovation methods at the University of Lausanne and the Applied Univerity for Business ofGeneva (HEG). In 2019, she initiates the innovation incubator civicChallenge – Public Innovator for Switzerland.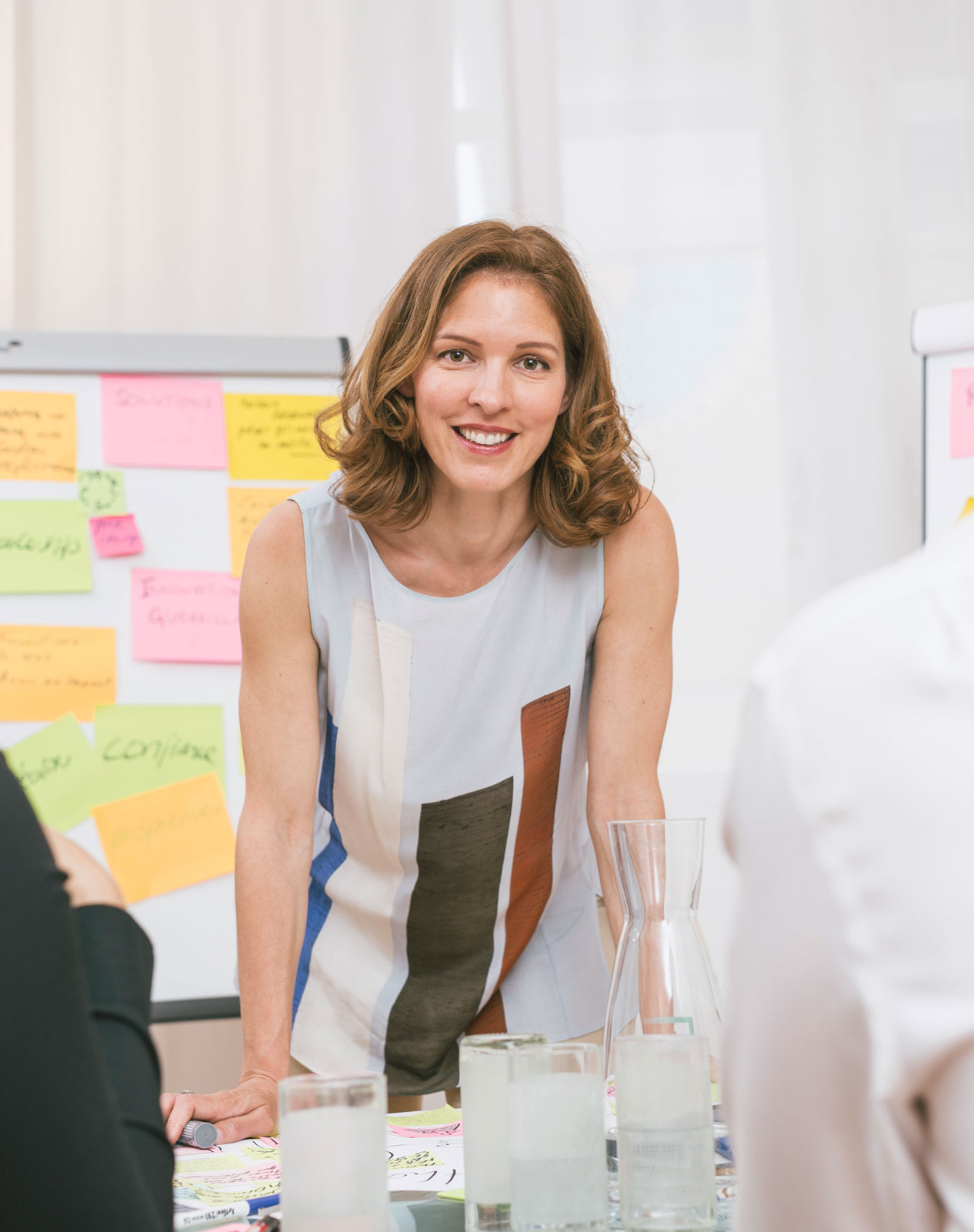 Our team.
Che Wagner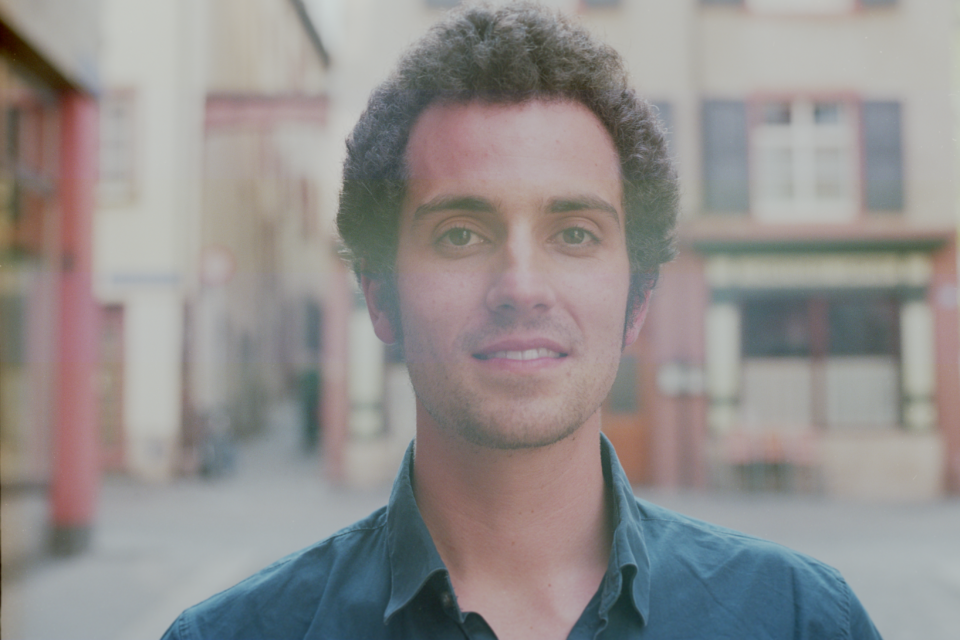 Che Wagner
As a project manager, Che has extensive experience in managing complex and innovative projects. He is the project leader of the public sector innovation incubator civicChallenge, which civicLab is launching in 2019. Che has previously worked on a numbering project at the Basel Child and Adult Welfare Authority and was the campaign manager of the federal popular initiative "for an unconditional basic income" in 2016.
He holds an MA in European Global Studies from the University of Basel and an MA in Economic History from the University of Zurich.
Gioia Bulundwe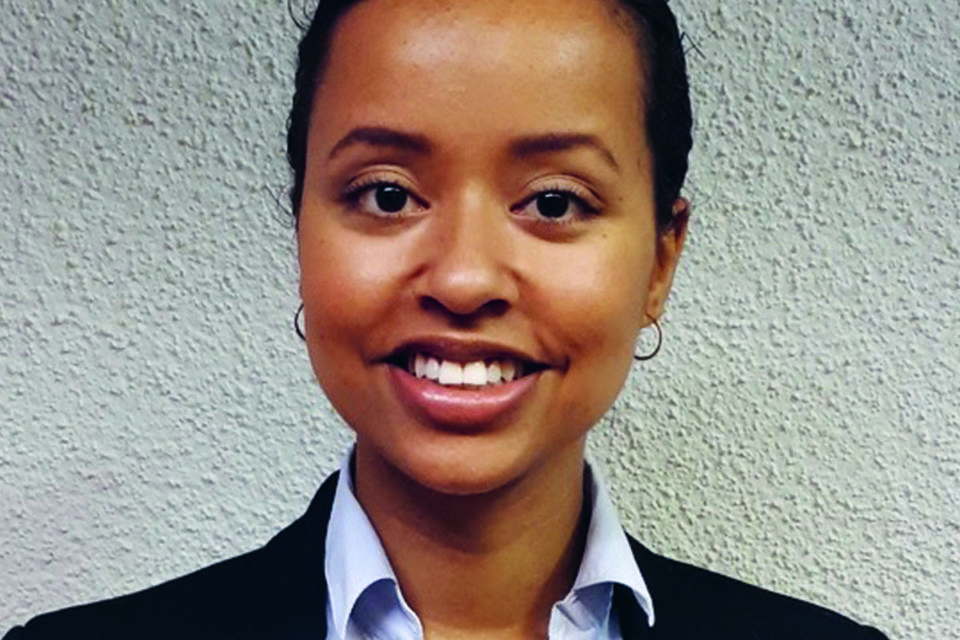 Gioia Bulundwe
Communication and scientific contribution
Gioia holds a Bachelor's degree in social anthropology and business communication from the University of Fribourg. She also did her military service as a volunteer in infantry troops. After becoming an officer in 2017, she started a Master's degree in public policy and management at the Graduate Institute of Public Administration at the University of Lausanne. She is now doing a final-year internship for the civicChallenge project.
Séverin Guelpa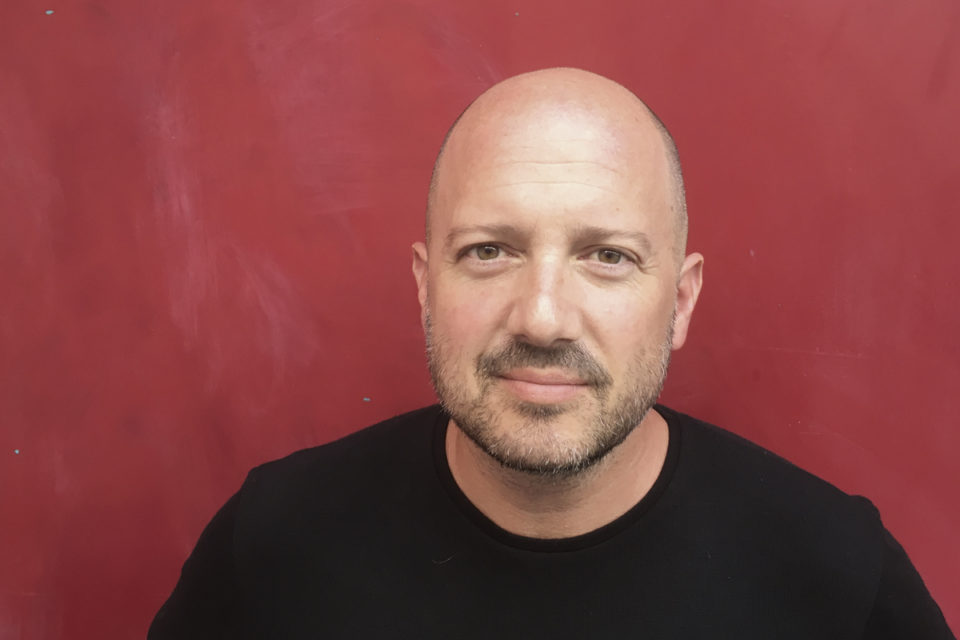 Séverin Guelpa
Art Consultant
Visual artist and curator, Séverin regularly exhibits his work in Switzerland and abroad. In 2014, he founded the Matza project which brings together artists and scientists in extreme regions of the world to work on territorial, ecological and social issues. Séverin regularly teaches at art schools and universities. He holds an MA from the Geneva University of Art and Design (HEAD) and a degree in Political Science from the University of Geneva.
Sacha Béraud daisybell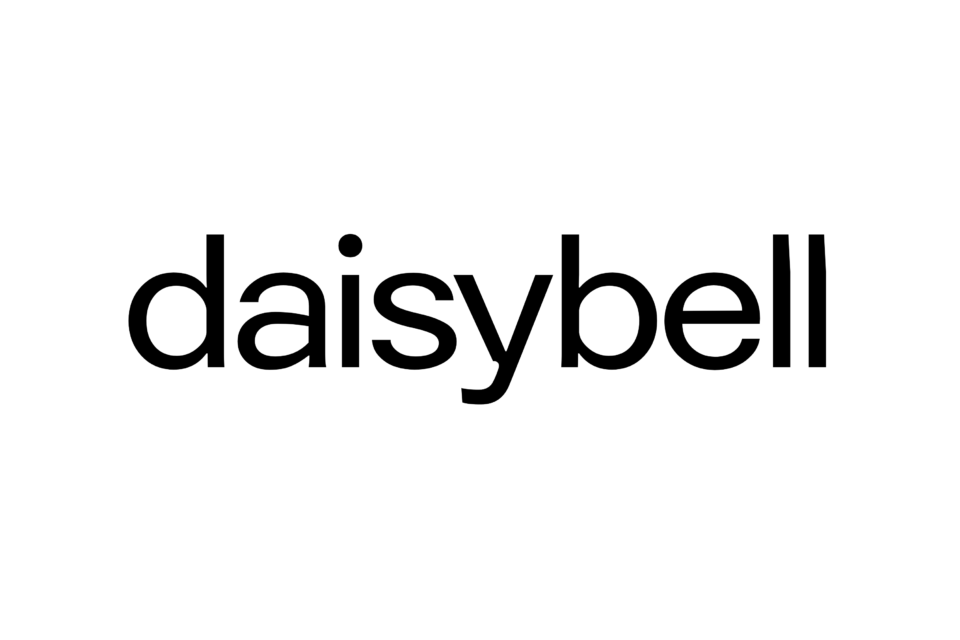 Sacha Béraud daisybell
Sacha is a designer, consultant and developer. He is the founder of DaisyBell, an agency specialised in graphic design and web development.
He studied Art and Design at the Graduate School of Fine Arts of Bordeaux (BA),
Theory of Art and Language at EHESS in Paris and finished his studies at the HEAD | HES-SO of Geneva (MA).
DaisyBell
Our Network.